Preppy and Always Ready with GANT's Tech Prep Shirts
April 07, 2017
This week, I have partnered with GANT to show you their latest collection:
The Tech Prep Shirts
.
If you've been following my blog, you know I love anything preppy. And being preppy means sticking to the classics and its never a preppy look without a crisp, clean, simple but elegantly designed shirt.
First thing I like about the Tech Prep shirts is that you will always look clean and fresh. The shirts are a good starter kit in any wardrobe. Whether you're out for coffee with your friends, lunch meetings, etc. you'll never go out of style.
BTW, i believe you've noticed that my hair looks different. Well, I've been binge watching a loooot of KDramas again lately and I got super inspired by Gong Yoo's hairstyle in Goblin! lol! Mine is slightly different though cause its parted on the side but I think I pulled it off. I believe the overall look would be a perfect coffee date look especially when you want to impress on your first date (especially if you live in South Korea! haha!😄).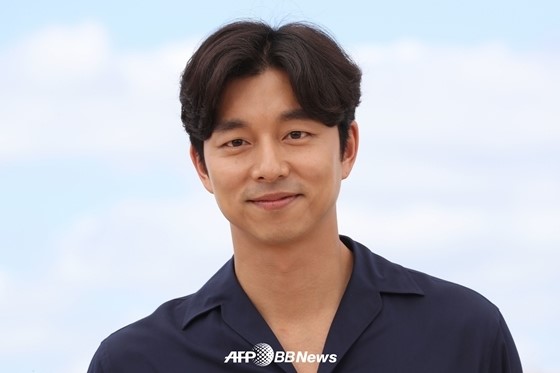 But GANT's Tech Prep shirts are not just ordinary button down shirts. These shirts doesn't only look timeless and chic, there's also an array of innovative features fit for an active and on-the-go lifestyle.
When I first wore one of the Tech Prep shirts, I've noticed that its SUPER LIGHT! I definitely feel comfortable while wearing it!
All Tech Prep shirts are imbued with three key qualities. The first is the Quick Dry which easily moves sweat away from the body to the fabric surface where it evaporates.
Second is that they are Breathable. The special garments are woven in a way that would allow air and body heat through the fabric, maintaining your core temperature. The third is the Wicking which basically absorbs humidity from the skin and transport it from the body to the outer surface.
Sounds like the perfect summer shirt right? Well believe it cause it is! With UAE's scorching heat, this would be an amazing addition for your summer wardrobe.
More photos here:
If you're wondering btw where I took all those wonderful indoor photos, we took them at The Circle Cafe Mangrove Village which is now my ultimate hangout place. Thing note, do try their Vanilla Fudge Cake!
Hope you all have an amazing weekend. See you on the next blog!
Always have fun!