Closet Mix Up #3: Mod 2013
January 27, 2013
Pocket Square: Splash
If I have a time machine, there would be two decades that I would like to see...
The 1920's, the era of sophistication and jazz.
And the 1960's the era of different cultures, music and style.
But there's something in the 1960's that I love the most... nope, not the Hippies... Its The Mod Culture!
The Culture of Mod... <3
Mod particularly in style! This was probably the era where men in the UK were more experimental with their suits and blazers and we're not afraid to use color. It was very youthful yet still look smart. I'm not really a big expert of the Mod culture but there are a lot of elements in that era that inspired me in terms of style.
This was also the time where the queen of Mod blew the fashion industry away with her very pretty face, her figure and the way she pose in the camera. The very beautiful and very iconic Twiggy.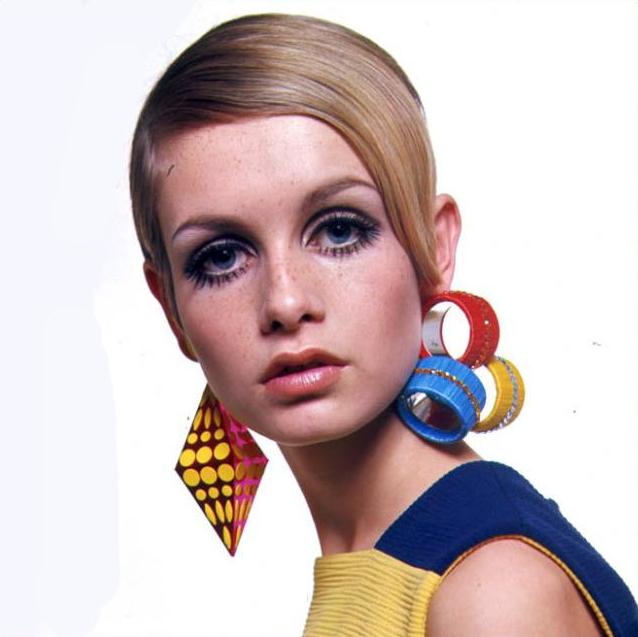 And during their early years... The Beatles!
I still have a lot of things to learn about the culture so one day I'll sit down and read some more stuff about it and watch and listen on their music (
I wonder how did the British R&B music sounded like during that time...
)
Anyway, hope you guys like my own way of dressing up the Mod way! :D
Always have fun!
Follow me on Twitter: https://twitter.com/loscloset
Quick peek in the next look!